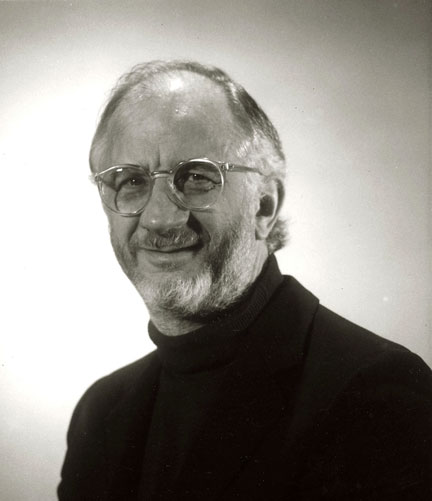 Robert B. Cantrick (1917-2006), flutist, composer, conductor, philosopher, and university professor of music, made significant contributions to the fields of music performance, history, and literature. The purpose of this Web site is to provide access to Cantrick's work for the international community of music scholars and performers.
The site introduces Cantrick's unfinished scholarly monograph, Semantics of Music Scholarship: Concepts True of All Music, a two-volume work that identifies significant semantic imprecision current in the language of music scholarship and proposes reform via the "method of conceptual deduction," an innovative language approach capable of giving a valid, coherent account of the entire world's music.
The site also provides information about Cantrick's musical compositions, his pioneering work with extended flute techniques, and his role in restoring Gustav Holst's Hammersmith to the concert-band repertoire.